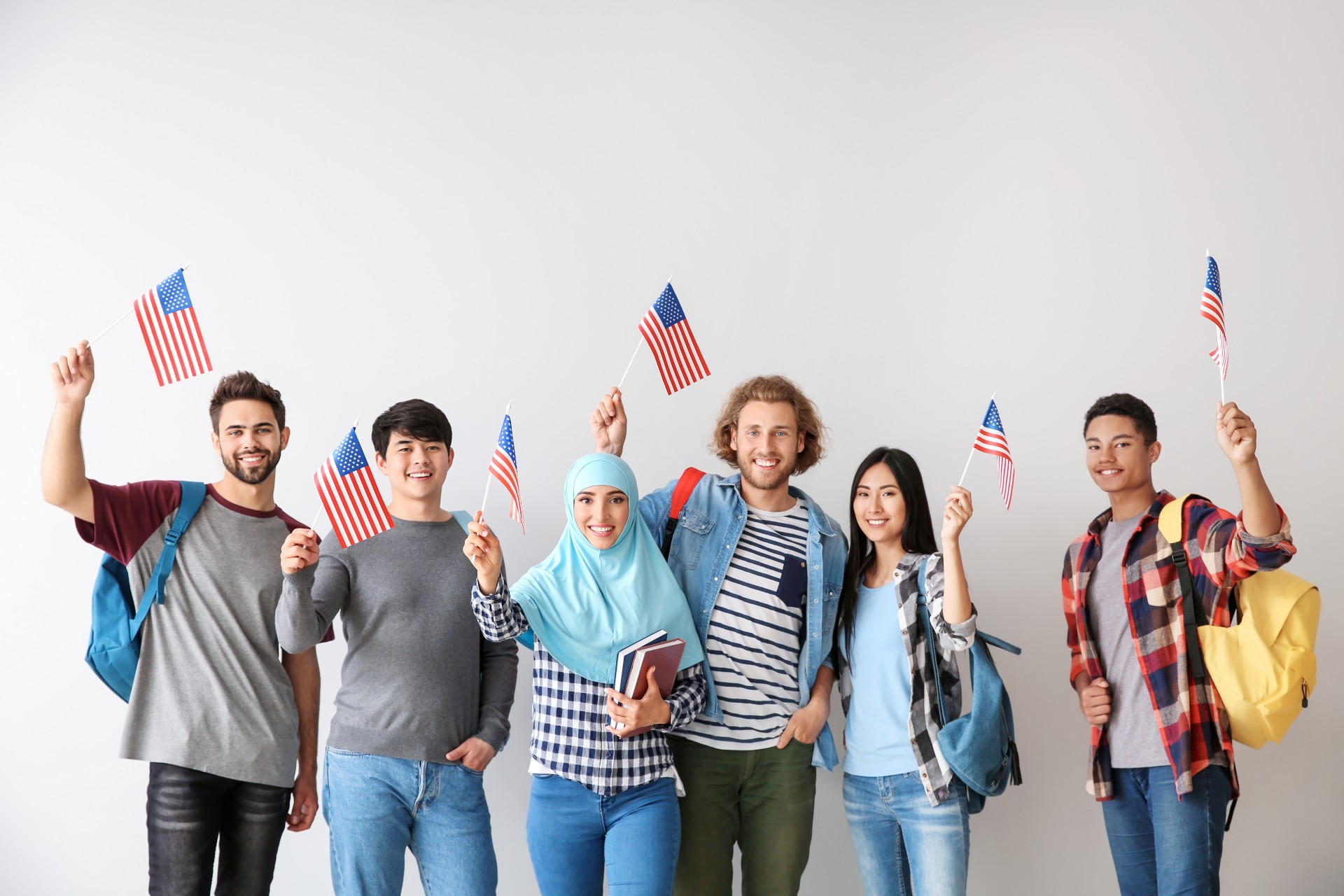 Undocumented Immigrants Get Undeserved Reputation
When the United States formed in 1776, every citizen was an immigrant. For decades, America would proudly boast its reputation as a melting pot, welcoming immigrants through Ellis Island in New York.
However, in the last decade, immigration has become a contentious issue, and undocumented immigrants gained an undeserved negative reputation.
When undocumented immigrants are discussed, often, the visual of people sneaking across the border comes to mind. However, many undocumented immigrants originally come to the United States legally with a tourist visa or another nonimmigrant temporary visa such as an H1B1, and then never left after their visa expired.
Who Is An Undocumented Immigrant?
Before understanding why undocumented immigrants receive a terrible reputation, knowing who fits this definition illuminates some of the issues this group currently faces. An undocumented immigrant is a foreign-born person who doesn't have a legal right, such as a visa, to remain in the United States.
The Department of Homeland Security (DHS) and the Pew Research Center estimate between 11 and 12 million undocumented immigrants currently reside in the United States.
Are All Undocumented Immigrants Breaking The Law?
Immigration law can not be categorized as one-size-fits-all. Simply saying all undocumented immigrants should be deported would force the U.S. government to incur a considerable cost, about $12,500 per person they need to expel. Deportation would also cause some undocumented immigrants out of the country to have a right to be here.
Some undocumented immigrants also have the right to remain in the country if they have a valid claim for asylum, Temporary Protected Status (TPS), or another form of immigration relief. Many come to the United States seeking refuge from war-torn countries with oppressive governments or dangerous living situations.
So even though their current visa lapsed — or even if they never obtained a visa — some undocumented immigrants have the right to file to stay in the United States legally.
What Should I Do If I'm An Undocumented Immigrant Who Wants To Live In The United States Legally?
If you or someone you love currently reside in the United States without proper documentation, reach out to the legal team at Fay Grafton & Nunez.
Our team sincerely believes that this country flourished because its diversity and the mixture of people's cultures helped make the United States what it is today. We can handle everything from citizenship and naturalization, visa petitions, and asylum applications to immigration waivers and criminal immigration problems.
You can schedule a one-hour consultation with us via Skype, phone, or in-person at our Raleigh or Asheville offices. We understand the ever-changing and nuanced details of immigration law and will provide you with honest answers about your path forward and fight for your rights to be in this country legally.
Related Posts