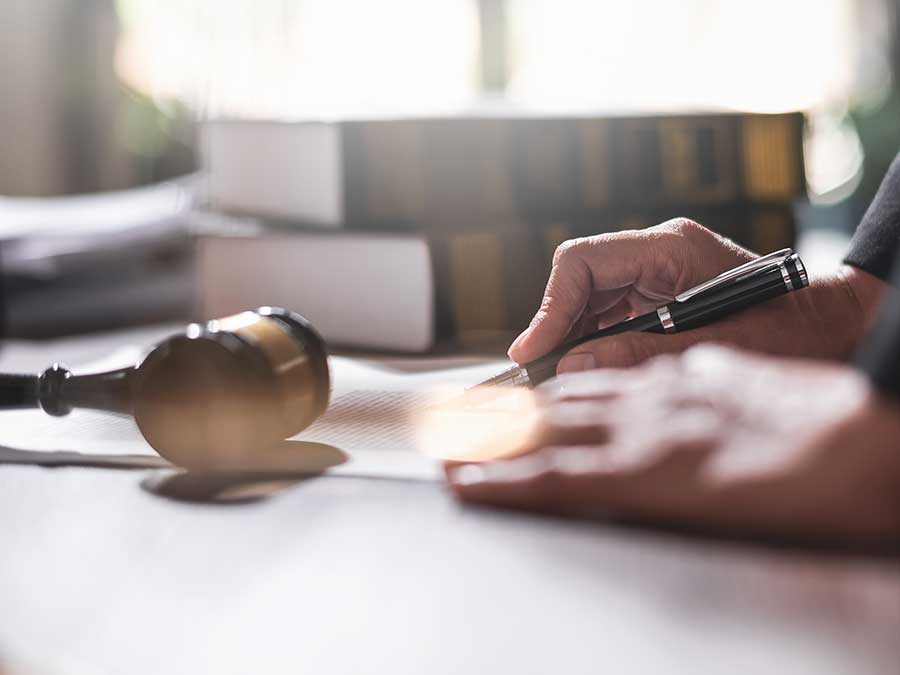 Biden Administration's New Public Charge Rule: How It Works
For immigrants in the United States, understanding the intricacies of immigration law is vital. Recently, the Biden administration announced changes to the Public Charge Rule, affecting many individuals seeking permanent residency. This article aims to explain how this new rule works and who it affects. The lawyers at Fay Grafton Nuñez, based in Raleigh, NC, offer knowledgeable advice and detailed insights on this complex topic.
The Public Charge Rule: A Brief Overview
The Public Charge Rule is part of U.S. immigration law, primarily focused on determining whether an individual seeking admission into the U.S. or applying for a Green Card (permanent residency) is likely to become a public charge, i.e., primarily dependent on government assistance.
This rule can impact the outcome of an individual's immigration application.

Under previous administrations, the definition of "public charge" and the benefits considered under this rule have fluctuated.

The Biden administration's new rule represents a significant change from the previous policy.
Changes under the Biden Administration
The Biden administration announced that the Public Charge Rule would revert to its pre-2019 form, undoing the expanded definition implemented by the Trump administration. Here's what this means:
The definition of a public charge has been narrowed once again. It now refers to individuals who are primarily dependent on the government for subsistence, demonstrated by either public cash assistance for income maintenance or institutionalization for long-term care at government expense.

Fewer public benefits will be considered in the public charge determination. Only two categories of benefits are now considered: cash assistance for income maintenance (such as Supplemental Security Income, Temporary Assistance for Needy Families, and similar state or local programs) and government-funded institutional long-term care.

Non-cash benefits are not considered. This includes most forms of Medicaid, food stamps (SNAP), housing benefits, and other non-cash benefits.
How It Affects Immigrants
The reversion to the pre-2019 Public Charge Rule represents a significant change for many immigrants. Here are some potential implications:
Immigrants who use non-cash benefits no longer need to fear these benefits will negatively impact their immigration status.

Those who have been deterred from seeking necessary medical care or other non-cash benefits due to the fear of jeopardizing their immigration status can now seek this assistance without such concerns.

It also means that fewer immigrants will be deemed inadmissible on public charge grounds.
However, remember:
The Public Charge Rule is just one of many factors considered during the immigration application process.

Meeting the requirements of the Public Charge Rule does not guarantee an application's approval.
At Fay Grafton Nuñez, we understand the complexities and anxieties surrounding the Public Charge Rule. We strive to provide the most accurate, timely, and relevant information to assist you in navigating these changing landscapes. If you have specific concerns about your situation or if you're seeking more personalized advice, please reach out to our experienced team in Raleigh, NC. We are here to help you understand your rights and options under the Biden administration's new Public Charge Rule.
Related Posts